Websites Working... Confirmed!
Schoeman Attorney
Dear WebsiteMagic
Thank you so much for all your assistance, I am very pleased with the outcome and look forward to working with you!
Please send me your invoice.
" Thank you

Nicolene Schoeman Attorney of the High Court RSA - CLS member number: 13546

Tel: +27 (0) 21 425 5604
Email:
Facebook:
Address:
Dream Honeymoon Planners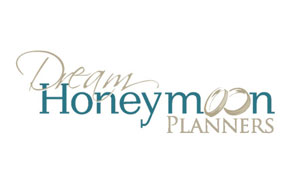 Dear WebsiteMagic

Dream Honeymoon Planners is the second website that you have designed and host for me. The website has been live for a few months now but after some testing the site has pretty much only been "live" in the last month and we are receiving at least 3 enquiries per day. It is very impressive and hopefully the enquiries will grow more every day."

Thank you
CARYN BOSWELL

Tel: +27 (0) 21 556 2485
Email:
Facebook:
Address:
ITS Solar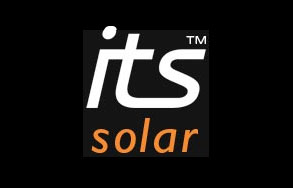 Hi WebsiteMagic,

Just a word of thanks for the continued support over the last few months. The feedback we have been receiving from your management of our ad words campaign and website has been fantastic. Your fast turnaround times and the consistent feedback, is unrivalled In the online marketing industry

Kind regards
Brendan Kotze
Tel: +27 (0) 21 854 5290
Email:
Facebook:
Address:
Aidawitbank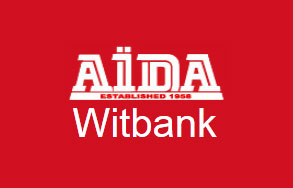 Hi WebsiteMagic,

Thank you for your hard work and effort on our website - it looks great! I have received the bill and gave instruction for it to be paid promptly.

Blessings HEIN STRYDOM
Principal
Aida Witbank

Tel: +27 (0) 13 690 2131 
Email:
Facebook:
Address:
AMD Engineering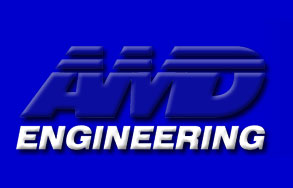 "Thank you to Websitemagic.

We are very happy with the website upgrade Dean has done to our site.
They are always quick and efficient to respond, and their turn around times, are next to nothing!

We highly recommend their services and have already referred some of our clients to them."

Regards
Michael Dike

Tel: +27 (0) 21 511 0088
Email:
Facebook:
Address:
Studio Travel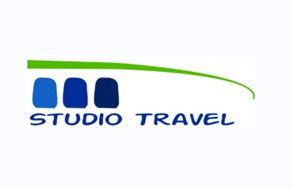 Dear WebsiteMagic
I am not the most clued up person with regards to getting the most out of your company website and Google. I received an email advertisement from your company, and thought I would give you a ring and find out more.
I was hugely sceptical when I was offered a money back guarantee after three months if we were not getting any response once we had done the SEO (Search Engine Optimisation new IT jargon I learnt).
Leisure Travel is exceptionally quiet in January (when we launched our new website) and within a couple of weeks we were receiving enquiries. These enquires via our website are increasing weekly and turning into confirmed reservations. We are ecstatic with the results so far, and confident our business will continue to grow from strength to strength with the knowledge and professionalism offered by yourselves.
We have since referred other clients to you who have been equally satisfied with your services.
Thank You and may you continue to grow with us"
CARYN BOSWELL

Tel: +27 (0) 21 556 2484
Email:
Facebook:
Address:
Smart Plumbing & Leak Detection

We are very happy with Peter's Team at Web Site Magic; we consider Web Site Magic as our business partner invaluable to our communication and marketing for 2011. We would never let anyone else touch our web sites at all. Their knowledge of (what works and what doesn't), their (service and advice) are invaluable. We wish them all the best for 2011 and look forward to more leads generated and business growth with this valuable business partner.

Regards Deon Pohorille (for & on behalf of SA Leak Detection Distributors)
Wall Coverings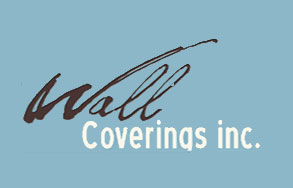 Re : WebsiteMagic - Web Site Development

We would like to take this opportunity to acknowledge Peter Grobbelaar and WebsiteMagic for their excellent work in providing our company with a fully functional and attractive website within an incredibly short period of time and well within budget.
Peters knowledge of this medium and his ability to interpret our requirements in terms of the image we wanted to convey on this global platform and the marketing message we wanted to accomplish simplified the entire process and in the end produced what we believe to be a highly satisfactory result.

Based on our initial experience with Peter and WebsiteMagic would have no hesitation in working with them in the future and remain confident that as the demands of our business grow in this domain they will continue to prove to be a reliable an effective service provider."

Gavin Bassett

Tel: +27 (0) 21 465 6547
Email:
Facebook:
Address:
Hummer Investigations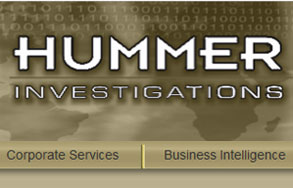 "Geen onrealistiese beloftes was aan ons belowe nie, en terugvoering van diens op aanvraag was fantasties en vlugtig uitgevoer, Peter het aandagtig geluiste na my versoek en geduldig geluister, en stydsaam verduidelik en sy taak puik uitgevoer, Ek het tot toegang tot my onafhanklike verkeersverslag"

Tel: +27 (0) 21 557 0111
Email:
Facebook:
Address:
Suzukicars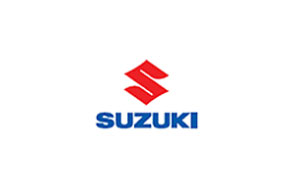 I doubted the success if any could be achieved through the internet. Peter persisted and I now have almost too much traffic. Search for Suzuki Cars and we are NUMBER ONE world wide out of 36,400,000. Thanks Peter and your staff at websitemagic.co.za

Tel: +27 (0) 82 611 8116
Email:
Facebook:
Address:
Auto Polish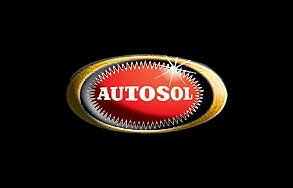 "I am truly amazed that with such a minimal outlay I was able to achieve page one results against the well established bigger websites, thanks to WebsiteMagic"

Tel: +27 (0) 82 371 5811
Email:
Facebook:
Address:
Liashasue Australian Shepherds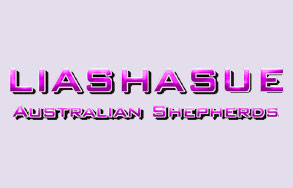 I cant help but be impressed at the performance of my site.
WebsiteMagic has built me one of the top performing websites for Australian Shepherds, which has been confirmed by the numerous people who have visited the site.
When I really needed his "magic" to work he promptly achieved page one results for Australian Shepherd puppies and I was inundated with requests and queries for puppies and very quickly sold and placed my entire litter into good homes. I Really did appreciate your success, reaped the benefits from it and continue to do so.

Tel: +27 (0) 21 557 0111
Email:
Facebook:
Address:
Pan African Shopfitters
Hi WebsiteMagic,
Pan African Shopfitters would like to congratulate you and your company for the professional manner that you handled our web site requirements.
We would also like to compliment you on your ability to achieve the brief well within the general accepted time frame.
The web site is very professional and appealing in its visual content.
Well done WebsiteMagic.
Kind Regards

Tel: +27 (0) 11 825 1234
Email:
Facebook:
Address:
The Jet Shop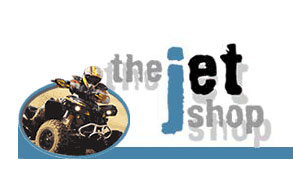 The design, search engine performance and dedication applied to my new website was spot on. We needed a Google page one result in a hurry and got a 1st place due to the dedicated efforts from Peter.

Our traffic has grown monthly ever since.

Thanks to the team at onlineshowrooms.co.za Much appreciated

Tel: +27 (0) 82 371 5811
Email:
Facebook:
Address: